Meet the passionate minds behind MintWatch. Dedicated professionals who work tirelessly to bring you the very best in timekeeping.
The strategic visionaries guiding MintWatch to excellence. Their leadership and expertise set the pace for our future.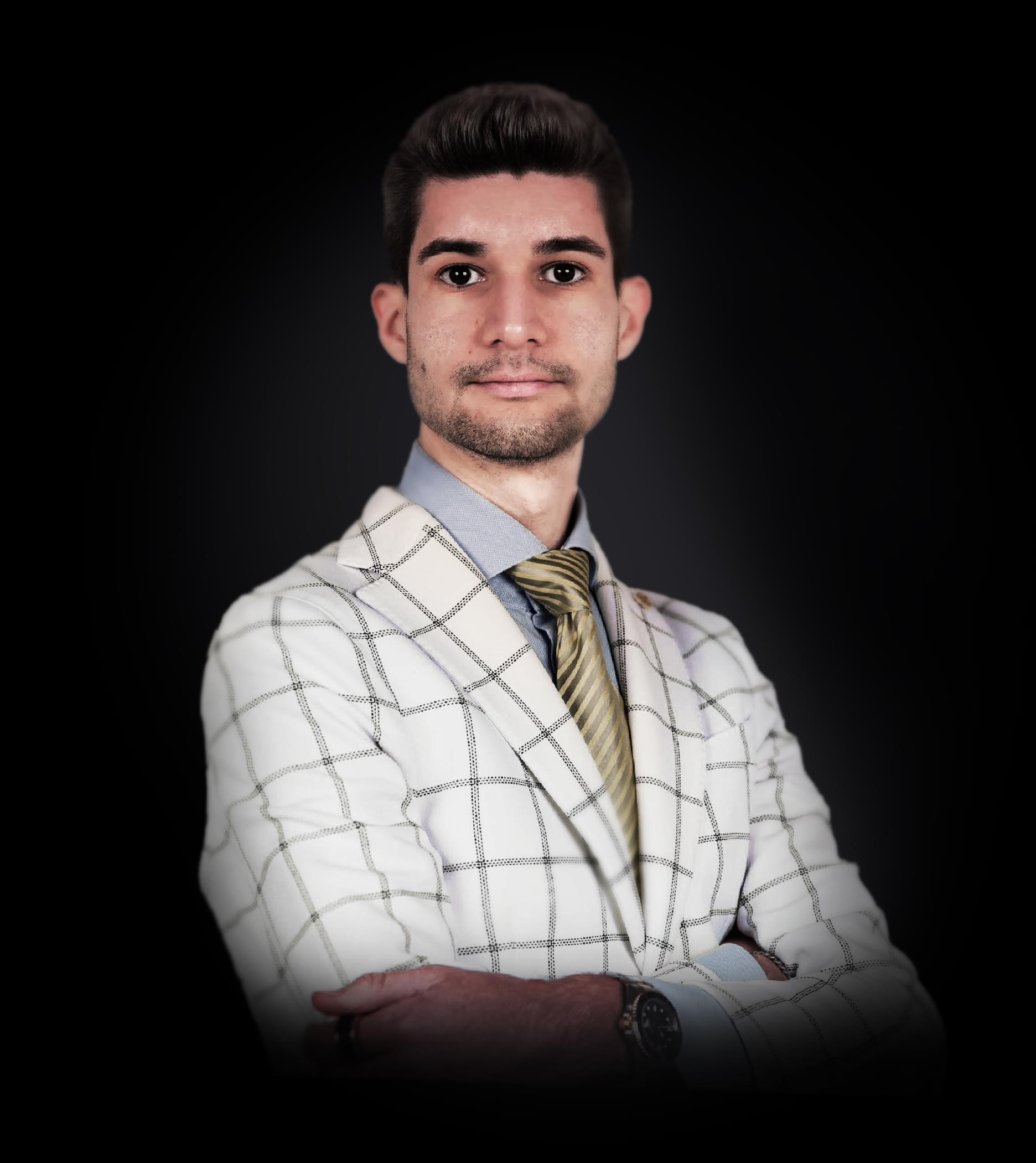 Key Figures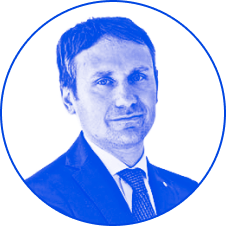 Founder of Analytics Arts, that conducts predictive analytics and simulation of watch portfolio market values. With a +15 years experience in advisoring international companies and consulting firms, he has teached at Bocconi University in analytics and marketing research.
Alessandro Recla
Data Analyst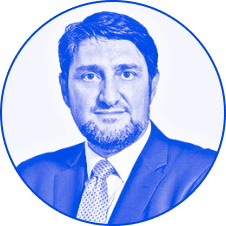 He is Senior Lecturer in Decision Sciences & Business Analytics at SDA Bocconi School of Management and professor a at Bocconi University.
Maurizio Poli
Executive consultant and data analyst (Analytics Arts)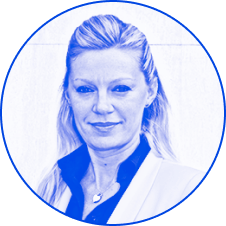 Founder and CEO of ValueXMatch, she will support MintWatch in raising new capital to further scale its business model, also internationally. Recently appointed Secretary General of AssoFintech, Samantha Barbero is also Advisor to the European Commission for support on highly innovative projects.
Samantha Barbero
Chief Growth Officer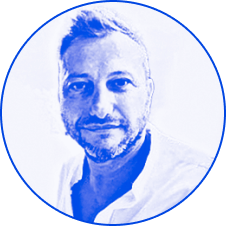 Has more than a decade of experience as an independent buyer-and-seller for industry professionals
Francesco Lauria
Portfolio Manager of MintWatch
Lawyer and founding partner of LC&P (Lanzalone Costantini & Partners), with expertise in contracts, public and private procurement, transportation law and in customs matters. He has consolidated experience in corporate consulting and is qualified to practice before the higher courts.
Luciano Costantini
Legal Consultant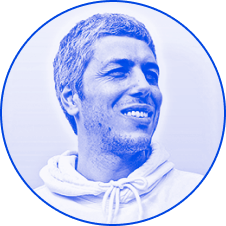 With over 12 years of experience in marketing
and deep know-how on Web3 communities, he
worked on one of the most important Italian
ICOs in 2018. Today he supports companies and
startups in the integration of Web3 customer
journeys.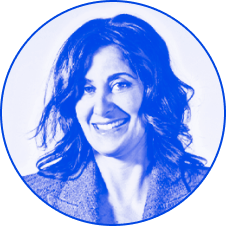 Sara Noggler is an experienced Web3 and metaverse consultant. A leader in the field of communications and marketing for startups and corporate companies who wish to best voice and promote their projects in the blockchain, NFT and metaverse sectors, she is the PR and event manager of Mintwatch and CEO of Polyhedra.
Sara Noggler
Pr & event manager
Invest Now
Dive into the world of luxury watch investments, where timeless elegance meets promising returns. Invest now.
INVEST NOW