Dive into a comprehensive collection of our research, spanning the nuances of luxury watch trading, in-depth portfolio backtesting, and advanced forecasting models. At MintWatch, we amalgamate timeless elegance with precision analytics, providing you with a holistic view of the luxury watch investment landscape.
The luxury watches investment market
Our report "Focus on Underlying Assets" explores the burgeoning world of resale luxury watch trading. Powered by online platforms and a surge in global demand post-pandemic, luxury watches have transcended from collectors' delights to sought-after alternative investments.
This analysis showcases the market's resilience, highlighting watches as appreciating assets and "safe-haven" commodities. Delve into our research to grasp the intricate balance between supply and demand, the role of renowned manufacturers, and the increasing influence of e-commerce in shaping the luxury watch landscape.
DOWNLOAD PDF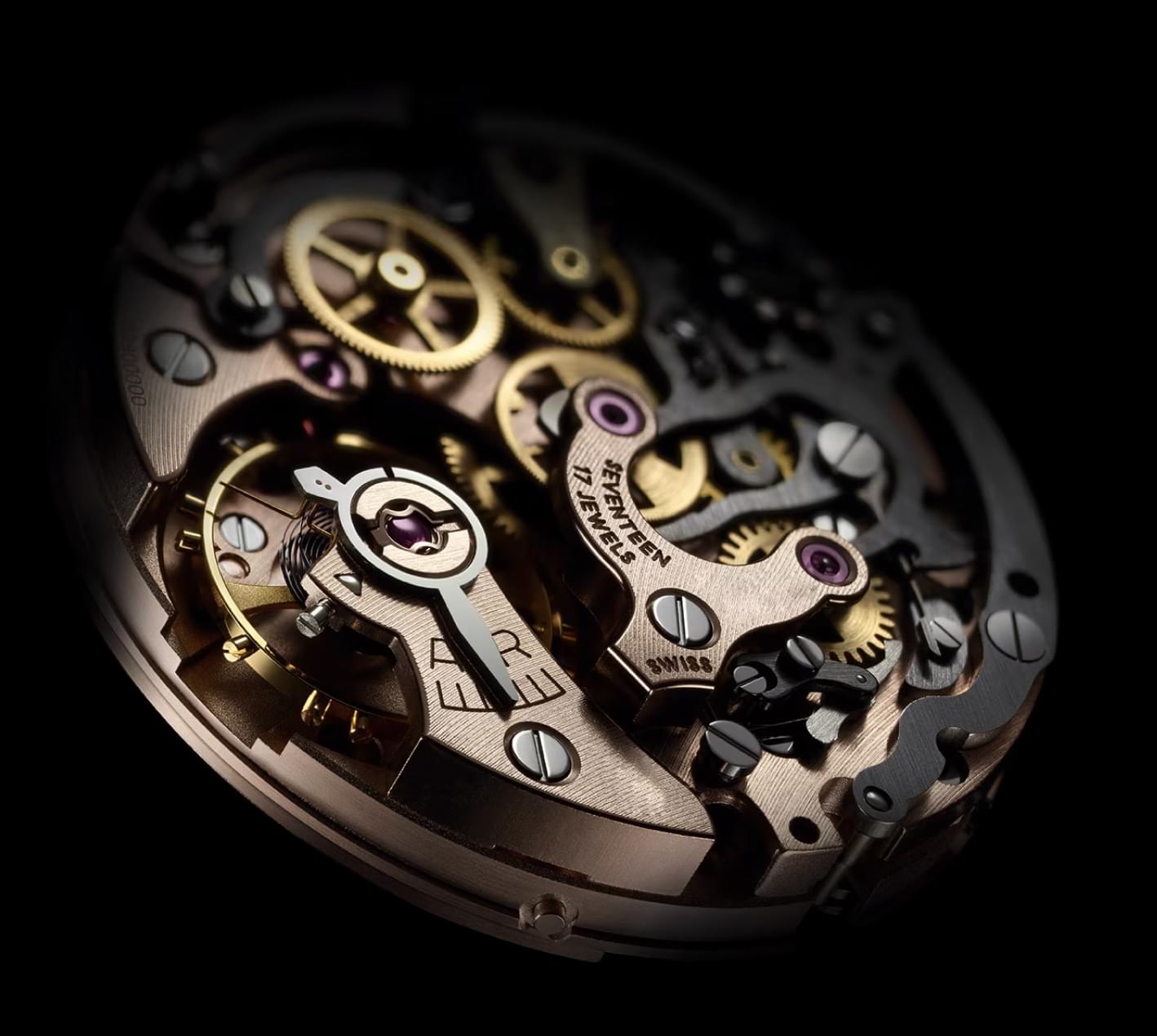 Luxury watches portfolio backtest: a glimpse into precision investing
For individuals and enterprises seeking to procure or divest luxury timepieces, MintWatch stands as your premier platform. Through us, sellers access a global network of discerning buyers, ensuring maximum value for their masterpieces. Meanwhile, buyers can rest assured of the authenticity and quality of their acquisitions, all secured by our blockchain framework.
DOWNLOAD PDF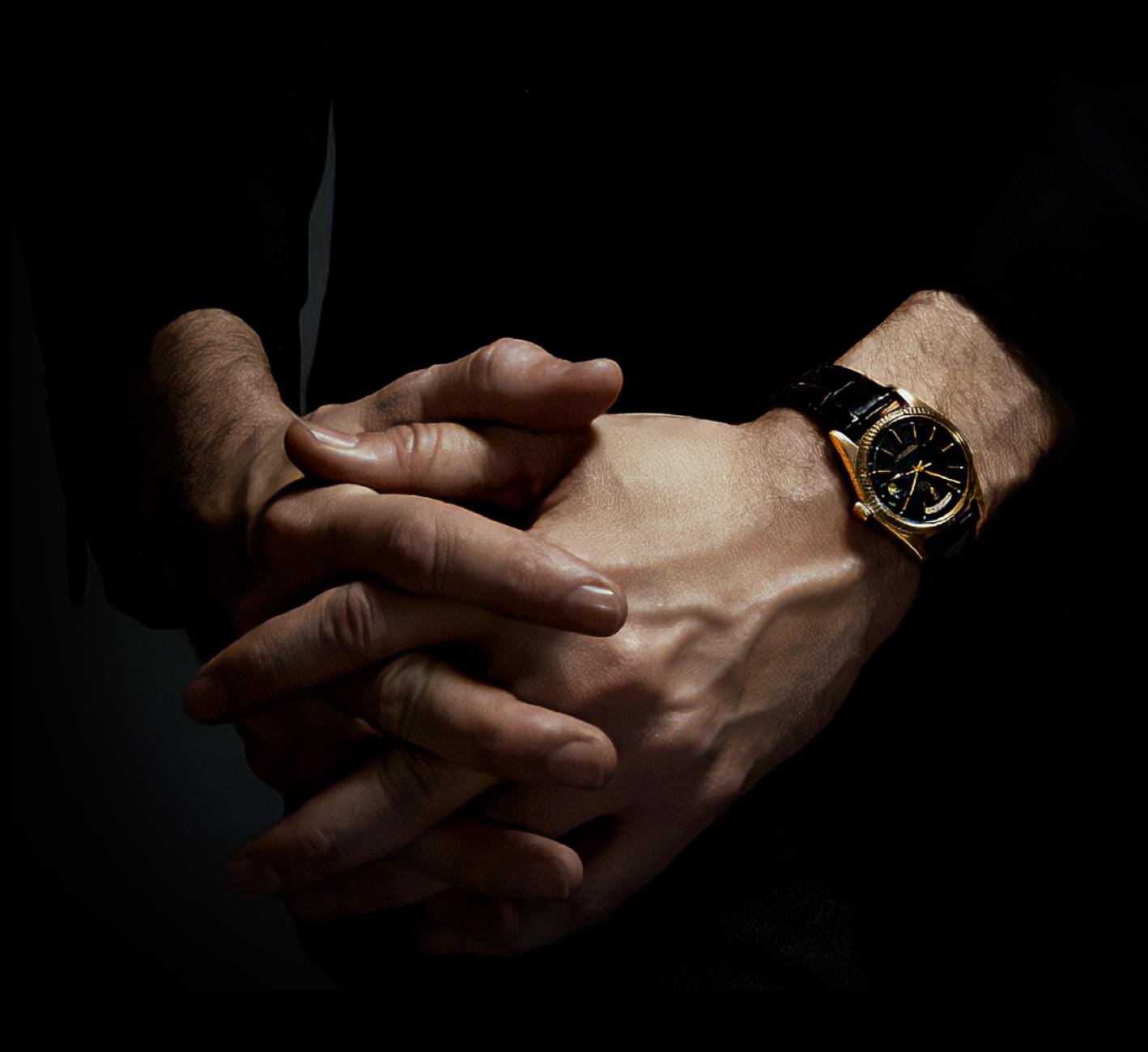 Forecasting models
We present a forecasting model for a specific reference from our comprehensive simulation, showcasing our data-driven approach and expertise embedded in our mission. A foundation of reliable models is meticulous data collection and cleansing. The principle "Garbage In, Garbage Out" reigns supreme: no model, no matter how advanced, can outperform the quality of its inputs.
Analytics Arts' core project objective is forecasting the prices of references chosen by MintWatch. This serves a dual purpose: updating MintWatch's existing buy-and-hold model and integrating future reference values into the rolling activity simulation for short-term trading evaluations. Techniques employed stem from time series forecasting, both classic and machine learning-based models.
DOWNLOAD PDF
Invest Now
Dive into the world of luxury watch investments, where timeless elegance meets promising returns. Invest now.
INVEST NOW