07.11.2023
MintWatch welcomes Samantha Barbero as new Chief Growth Officer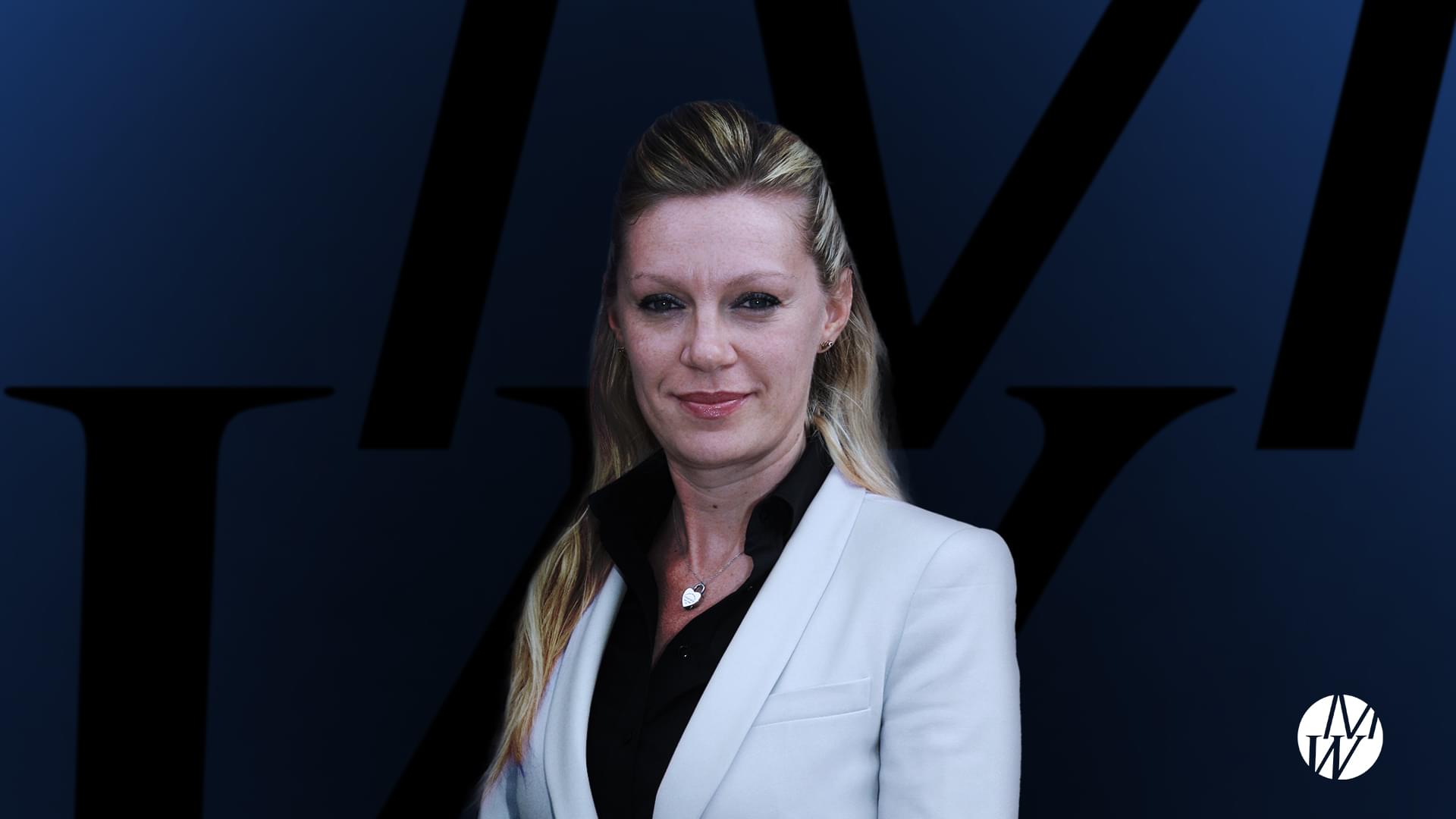 MintWatch is enthusiastic to announce the arrival as Chief Growth Officer of Samantha Barbero, MBA, who will lead investor relations, strategic partnerships and alliances for business development, drawing on her extensive management background and expertise in the international financial services industry.
Samantha Barbero has been working for Italian and international companies, with responsibility for multi-country and cross-cultural management, institutional partnerships, strategic alliances, development, innovation and new business creation.
She was recently nominated Secretary General of AssoFintech, the Italian Association for Fintech, Insurtech and Proptech and serves as Advisor to the European Commission, supporting highly innovative and strategic projects.
ValueXMatch, the renowned Strategic Consulting Boutique under Samantha Barbero as founder and CEO, will support MintWatch in raising new capital with the aim to further scale its business model, also internationally.
MintWatch has recently concluded a €1.5m raise and is still looking for new investors, equity partners and strategic collaborations. Samantha Barbero's entry into MintWatch is a clear indication of the company's ambition to consolidate its position as a leader in blockchain-based luxury watch trading.